Portrait & Commercial Photographers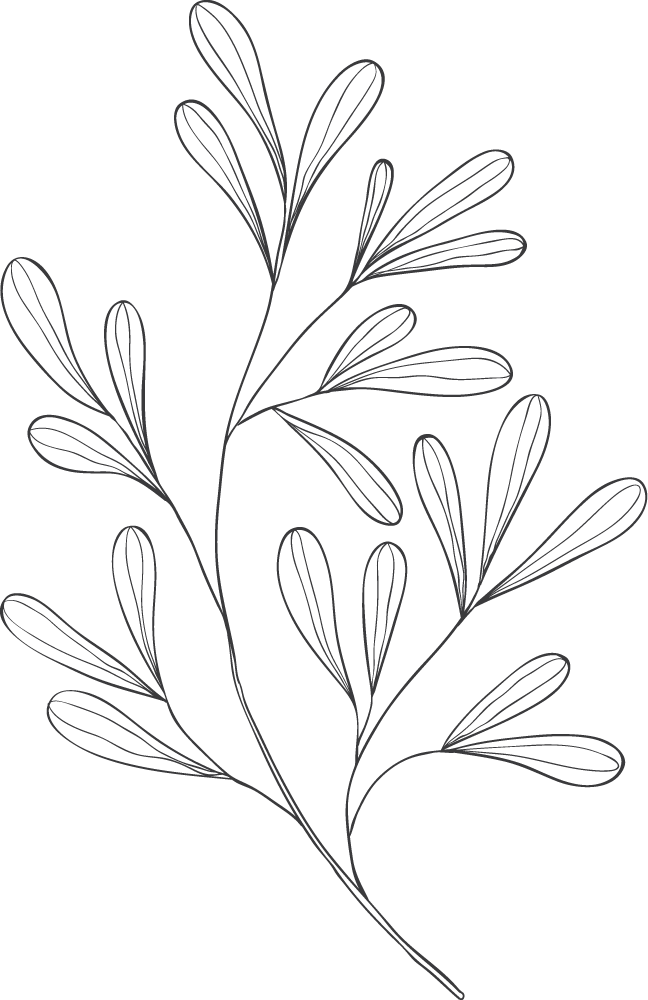 Our goal is to give organizations, brands and people a powerful tool to tell their story. Imagery is one of the most important elements in capturing the attention of your audience. We work with you to understand your message and create visual content that reflects your goals and builds interest in your products and services.
A

ward winning photographers with over 10 years of experience, Agatha and Liam specialize in both studio photography and working with people and products in existing spaces.
OTTAWA COMMERCIAL, EDITORIAL & PORTRAIT PHOTOGRAPHY
Capturing your brand or business how it's meant to be used
Agatha and Liam are calm, friendly, and confident.
They are creative thinkers, creative problem solvers and creative travellers, which has allowed them to live a unique and adventurous life that they love so much. They are excited to be able to call this their job and to collaborate with new people to create compelling stories and unique portraits.
When not creating, you can usually find them by the water with their two boys, Elliot & Oscar.